At Lancaster's, our goal is to offer our customers delicious food and friendly service in a warm and welcoming atmosphere. We're passionate about cooking and it's a dream come true to open our restaurant so we can share this passion with the community.

From the day we first opened our doors, we've made a promise to ourselves and to our customers to serve the most fresh and delicious foods using only the finest ingredients and a commitment to quality. We continue to uphold this promise by making sure that every dish that leaves our kitchen is the best it can be.

Our menu features both authentic and familiar dishes using family recipes, along with one-of-a-kind creations. We encourage you to explore our website, view our menu and most importantly, give us a try. If you have any questions or concerns, please don't hesitate to contact us. We look forward to hearing from you.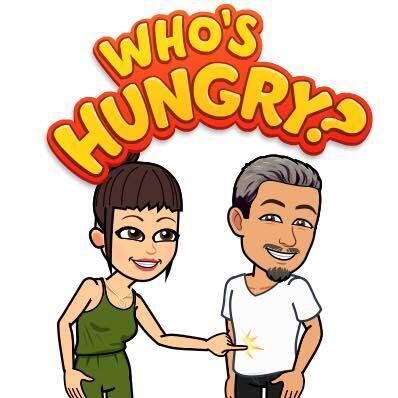 This is one place to get the best home cook meals in the area! Don't miss it! You can actually go in, sit at a table and have a waitress serve you! Thank you Lancaster's!



Marty M
This place is AWESOME... absolutely AWESOME!
omg Service is AWESOME the food is AWESOME
I can't say it enough, it's just freaking AWESOME.

Ms Gigi J
The restaurant looks kind of weird like more for older couples to dine at. But let me tell ya, the food is fantastic. I've eaten here 2X. The chicken strips are HUGE and breaded and fried perfectly. Also, the fried crawfish tails are delicious. Prices are cheap for the amount of food you get. 100% recommend.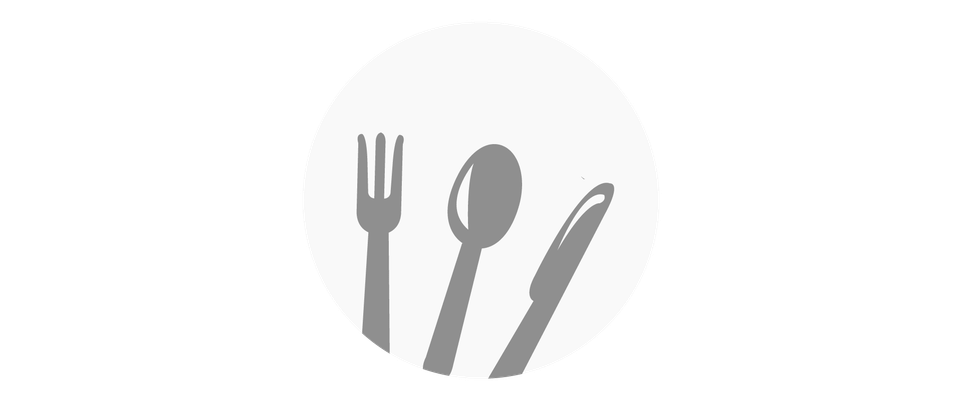 GOOD
FOOD
Delicious dishes made from scratch in our kitchen.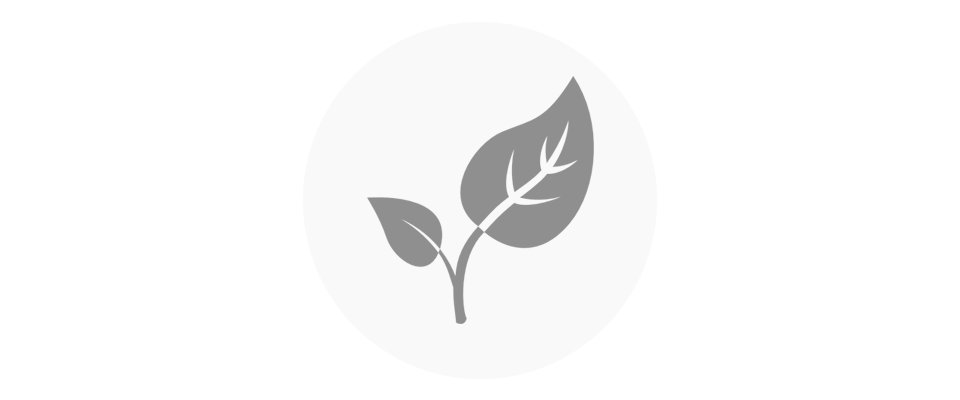 Including farm fresh vegetables and herbs delivered daily.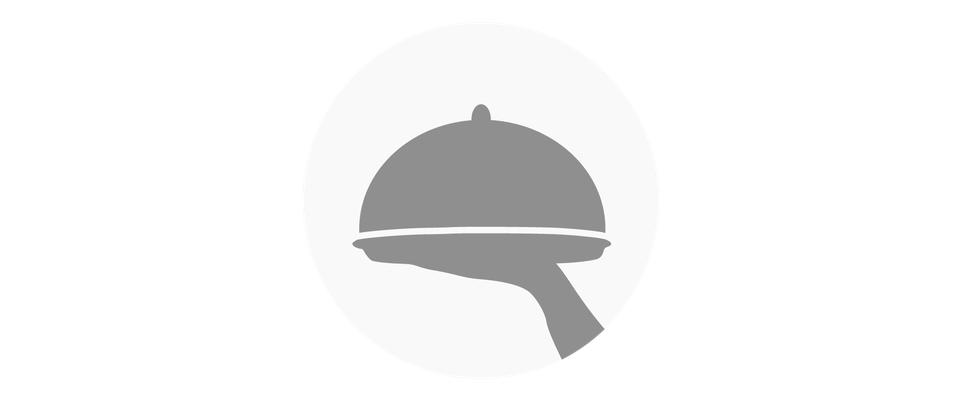 FRIENDLY
SERVICE
We welcome and appreciate every one of our customers.
"Laughter is brightest where food is best.
CONTACT US TO PLACE AN
ORDER FOR PICKUP OR DELIVERY