Home of Sassy Salads!

Serving Breakfast, Lunch, & Dinner
Enjoy fresh food and friendly service at your favorite hometown restaurant.
(228) 447-4050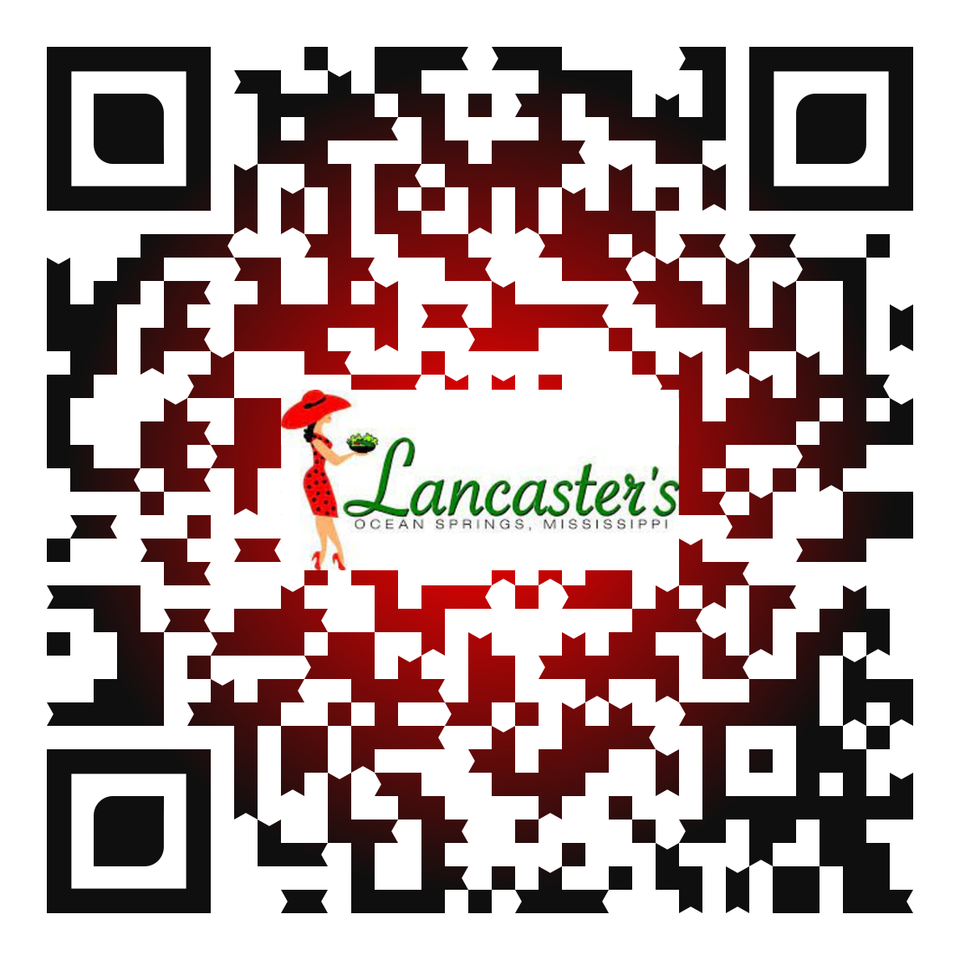 WELCOME TO LANCASTER'S




of Ocean Springs, Mississippi
A community staple for many years, we serve homemade family recipes in a friendly and clean setting.
All food is freshly prepared on premise and you'll never leave hungry.
 
Our goal is to offer our customers delicious food and friendly service in a warm and welcoming atmosphere.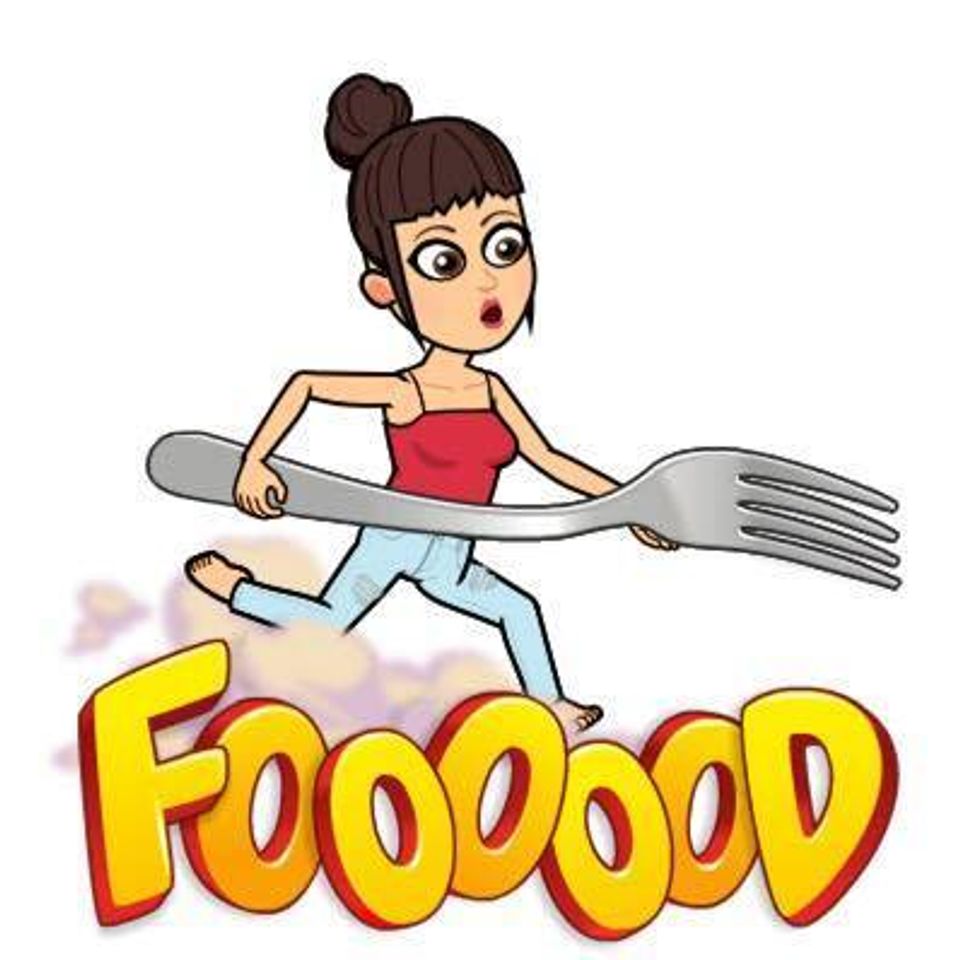 We offer both traditional dishes along with our own unique creations focusing on quality and freshness. 3 different menus to choose from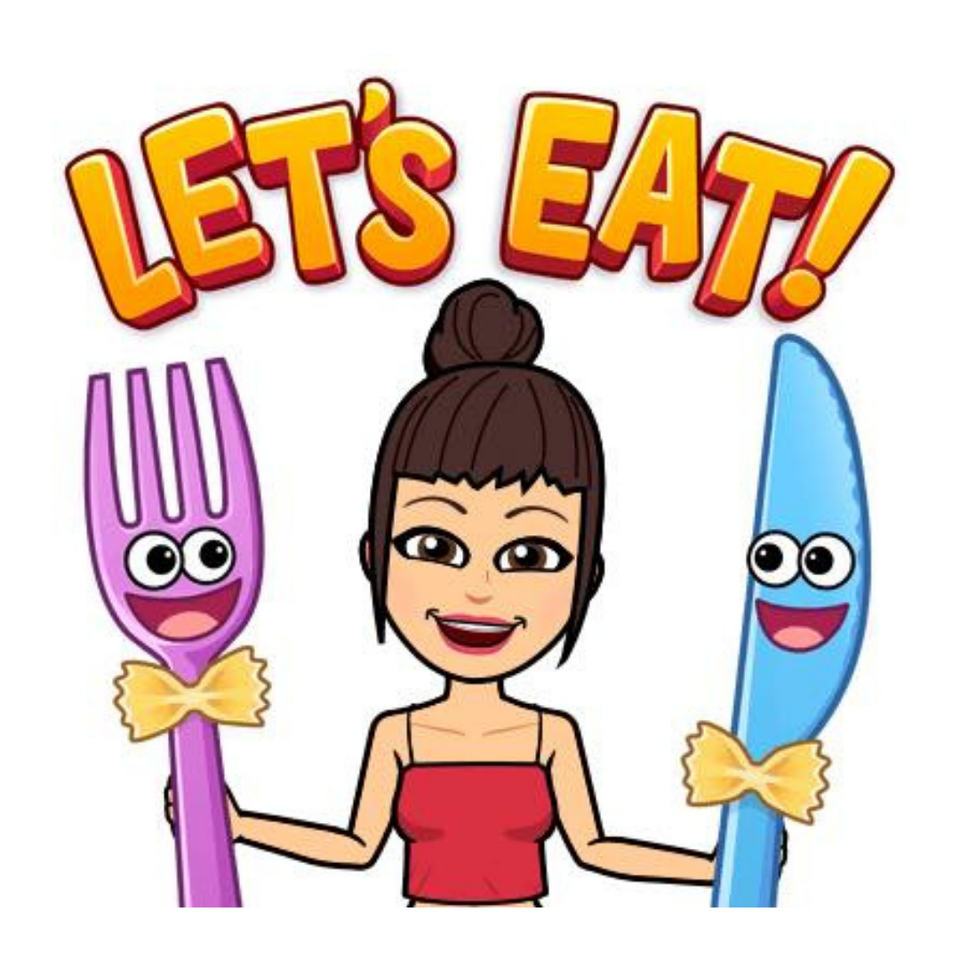 We invite you to come visit our restaurant today!
Contact us to place an order for takeout or delivery.
 
Come See What's Cookin'




FAVORITE MENU CHOICES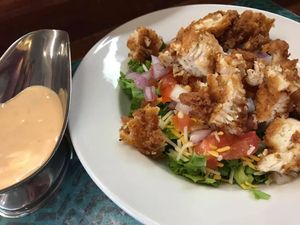 "A Taste of the Gulf Coast" Boiled Shrimp, Cajun Crawfish and Jumbo Lump Crab on a bed of Fresh Romaine, Green Leaf Lettuce with Fresh Tomatoes, Colby Jack Cheese, Red Onions, Avocado, Boiled Eggs and Croutons.1/2 $16.99
$27.99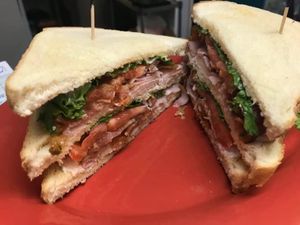 Lancaster's Club Sandwich
Fresh Black-forest Ham, Smoked Turkey, Crisp Bacon, Lettuce, Tomato, Mayo on a Toasted Sourdough Bread.
$12.99
The Farmhouse Cheeseburger Deluxe
Topped with Bacon, Lettuce, Tomato, Onion, Pickle, Fried Egg and American Cheese.
$13.99
Three Chicken Tenderloins, Grilled or Fried, battered in our homemade seasoned flour & fried to a Golden Brown.
.
$10.99
"Cooking is like love: It should be entered into with abandon or not at all." 

— Harriet van Horne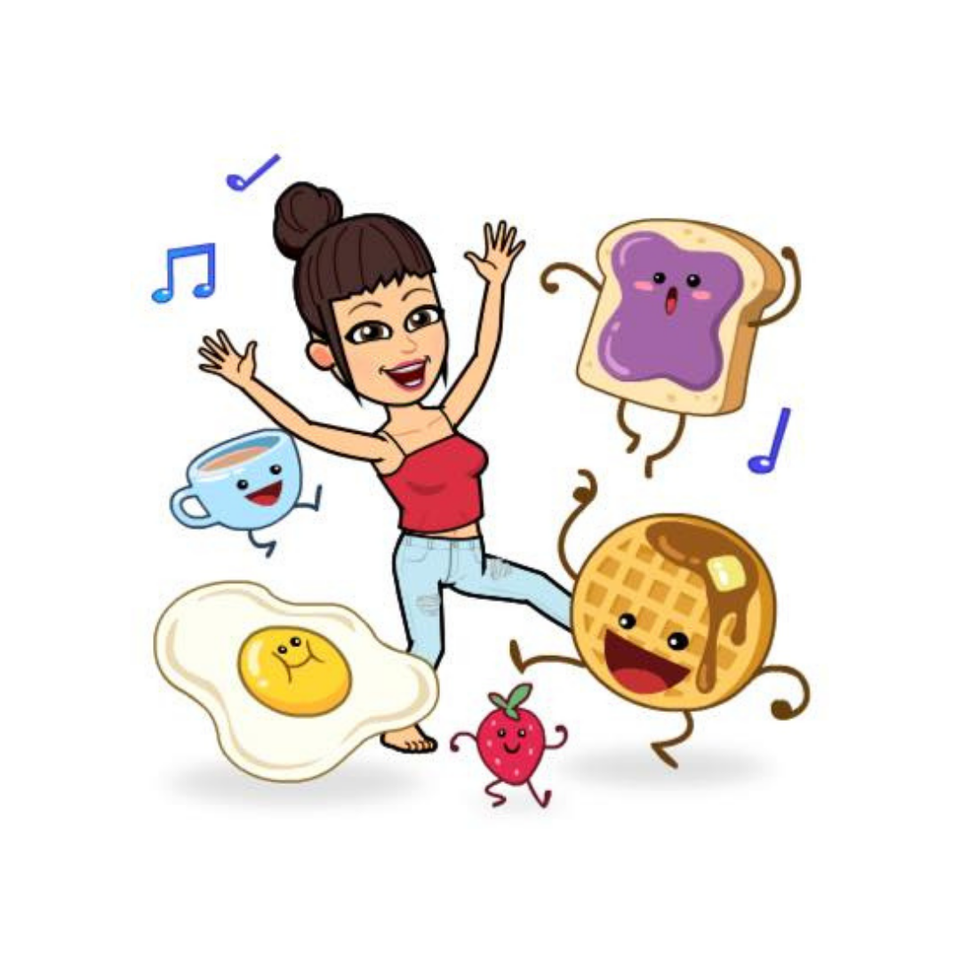 BREAKFAST IS SERVED
Start your day off right!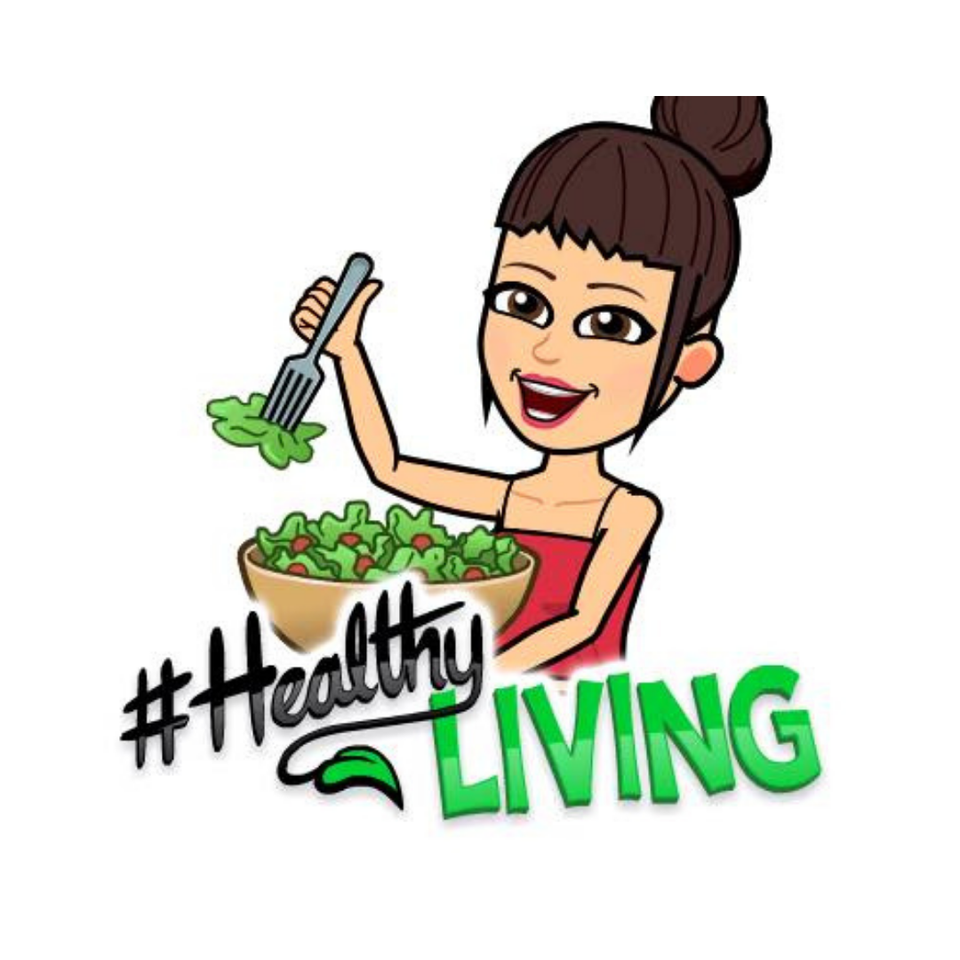 ENJOY A CLASSIC ORIGINAL SASSY SALAD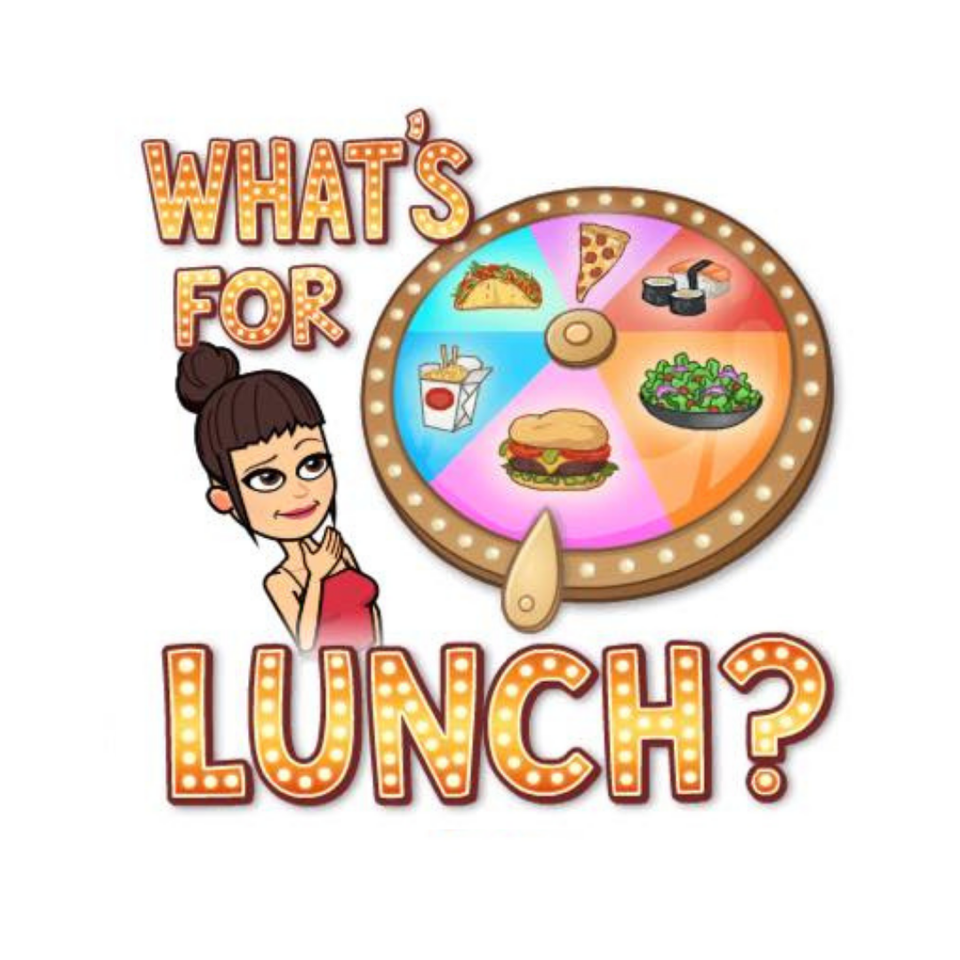 Lunch Specials Everyday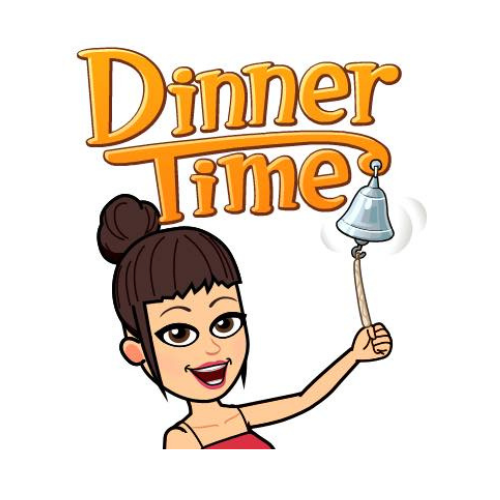 Relax and Let Us Cook Dinner for You


 
Follow Us on Facebook for our Daily Specials

CONTACT US TO PLACE AN
ORDER FOR PICKUP OR DELIVERY
Their "Sassy" omelette is everything! Stuffed with shrimp, crab meat, crawfish, tomatoes, & spinach! It's good by itself, but I always add sautéed onions & bell peppers! With grits & a biscuit & it's more than enough. Also their Belgian waffles are so dense & delicious… perfectly cooked! We always order takeout & the it's always hot & ready at the estimated time. Whether you are a local or just passing through & want a taste of the Gulf Coast, the "Sassy" omelette is where it's at!
-
Zahrah K. M
Fabulous hometown eatery! I enjoyed my smoked turkey wrap with a side of potato Salad. My husband enjoyed his Country fried steak with mashed potatoes, white gravy, fried okra and cornbread (on the lunch menu). The place wasn't crowded, the food was very fresh and flavorful and the dining area was clean and comfortable. The portion sizes are quite generous and the service is fantastic. I highly recommend this restaurant!
-
Susan P
Had dinner yesterday and breakfast this morning. Dinner was great. Hamburger steak with onions, green beans with a hint of pork flavor and other seasonings, fresh cut pineapple\grapes, and Cole slaw. Everything was delicious and tasted home cooked. It was the same with breakfast. I had the french toast and Western omelette. Don't judge me, both were incredible. The wait staff are just like seeing old friends again. If you go, ask them about how they got started and the "Sassy Salad".